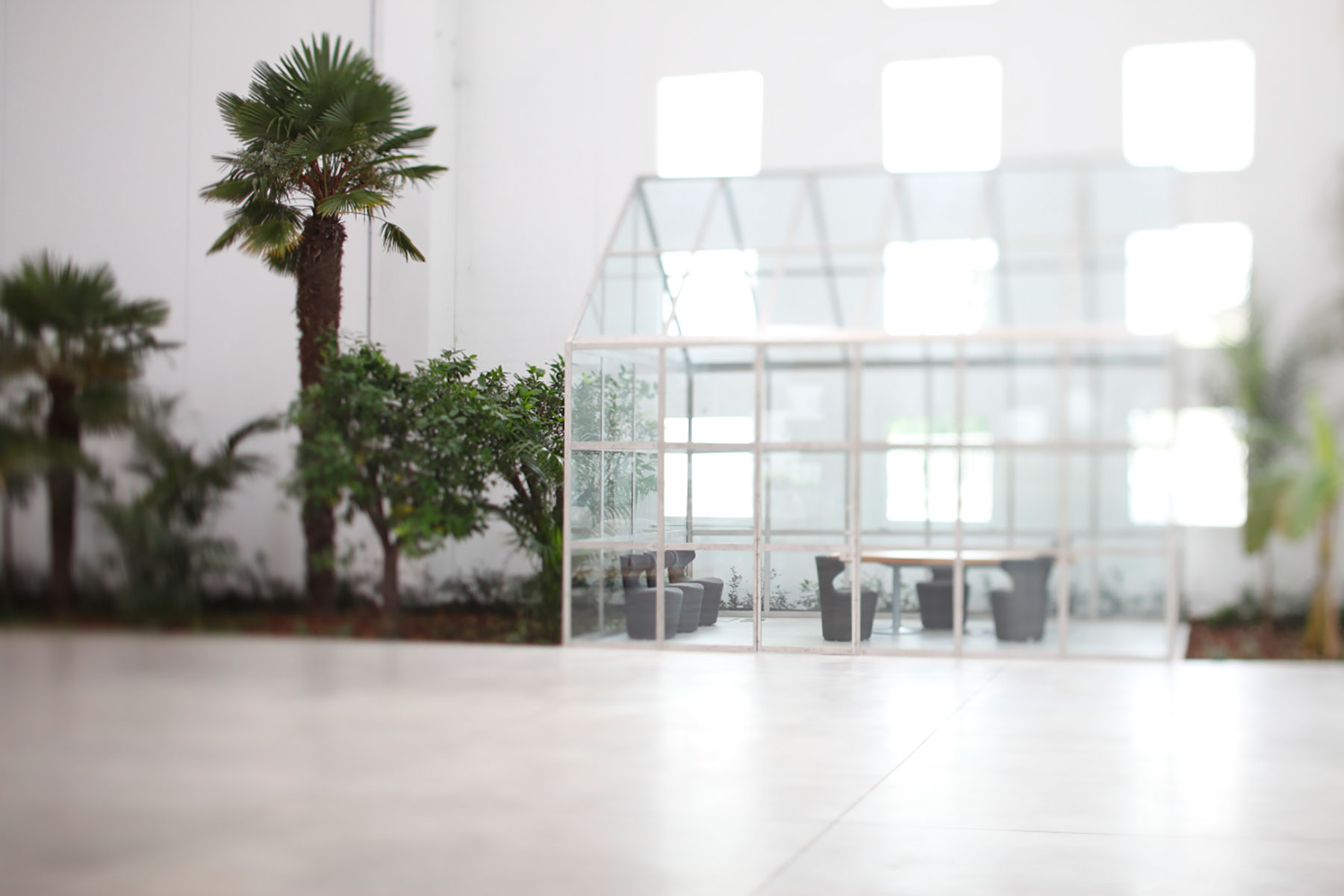 INNOVATIONS AND SUSTAINABILITY
% purified water produced within the factory
- % water needed for tanning each leather piece
- % methane gas consumption per leather piece
- % electric energy consumption per leather piece
The most advanced and sophisticated machinery coming from Italy found its ideal location in the three Bonaudo branches that represent a new model of factory.
The rebuilding of the Bonaudo
The deep concerns of Alessandro Iliprandi, C.E.O. of the company, on sustainability issues and the need to work in compliance with the increasingly strict requirements set by national and international law on environmental impact have strongly affected the rebuilding of the Bonaudo factories over the last 10 years. The measures taken have allowed the optimisation of the production process and the creation of a comfortable and healthy work environment. A strong and constant commitment to the cause, as shown by the study and research carried out for the production of free-metal leather pieces.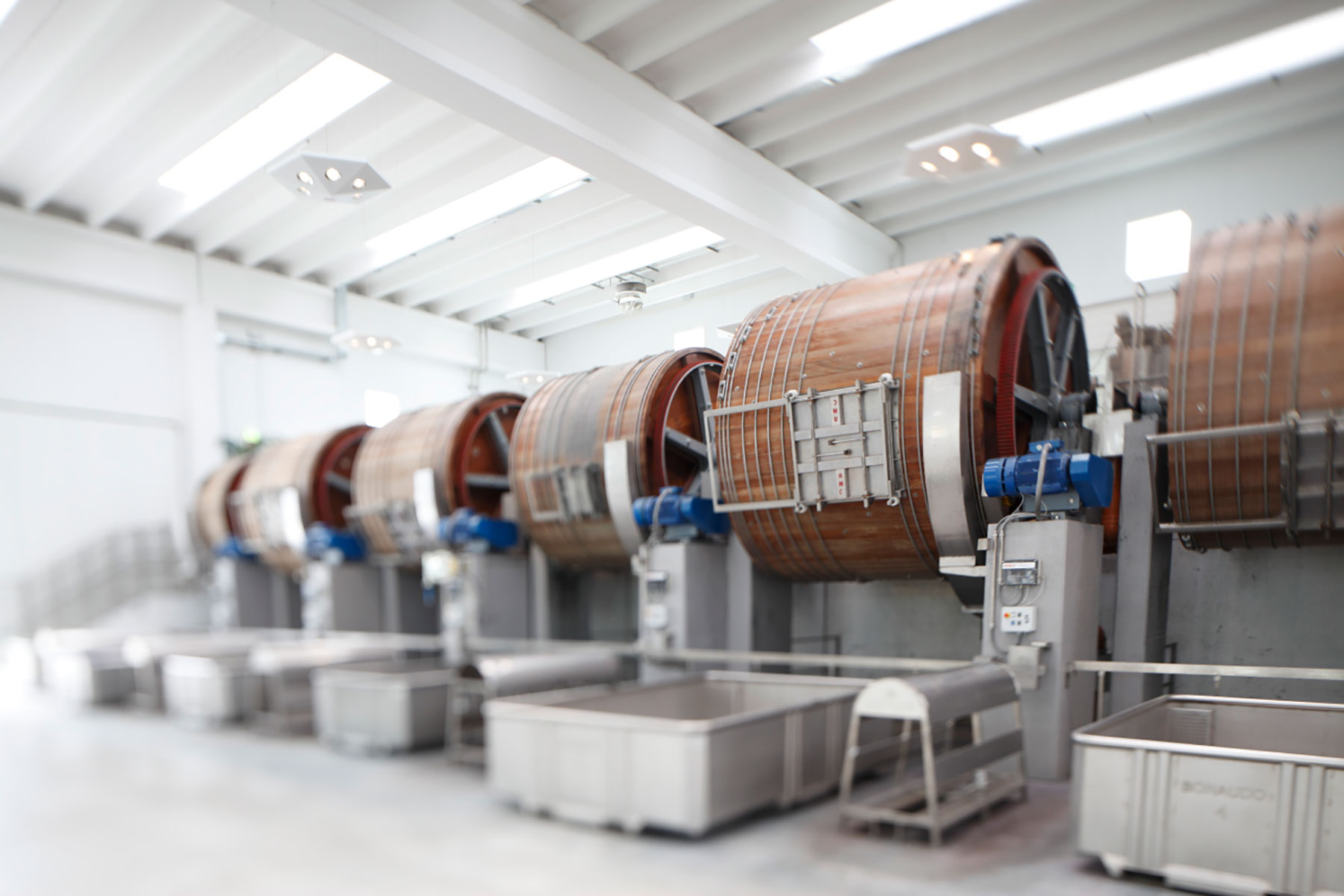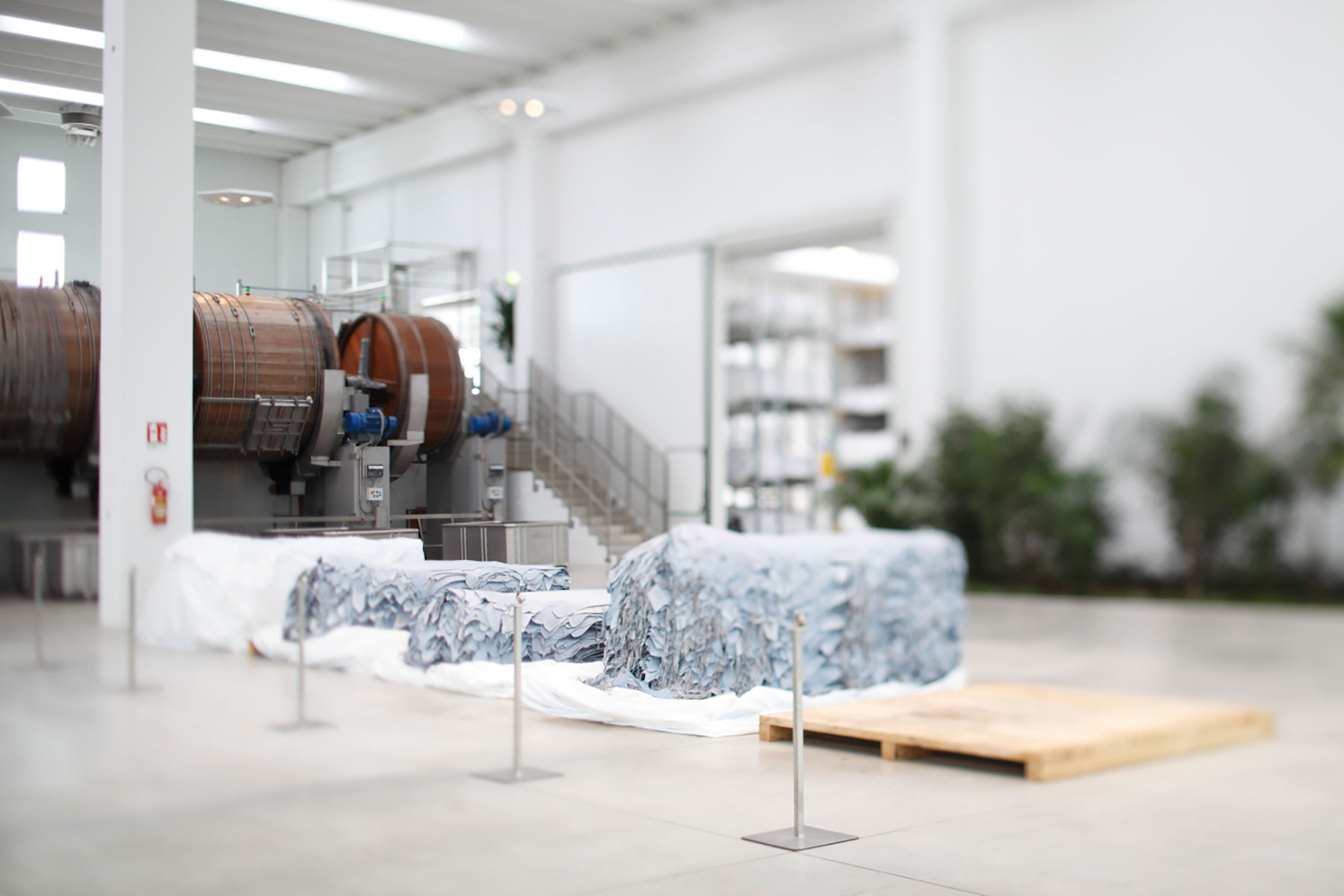 Optimisation of production process
The adoption of specific measures has allowed to optimize the production process and improve the work environment: electricity and heating consumption reduced to minimum thanks to the thermal insulation of the buildings, natural lighting for daytime work, natural ventilation with no electric energy consumption, high-performance heating system fitted with insulating materials that reduce energy waste, energy efficient lighting, lamps and led, inverter-controlled machine engines to ensure that only the required energy is consumed, wide green covered areas to absorb carbon dioxide, rationalization of goods transportation to reduce fuel consumption in traction.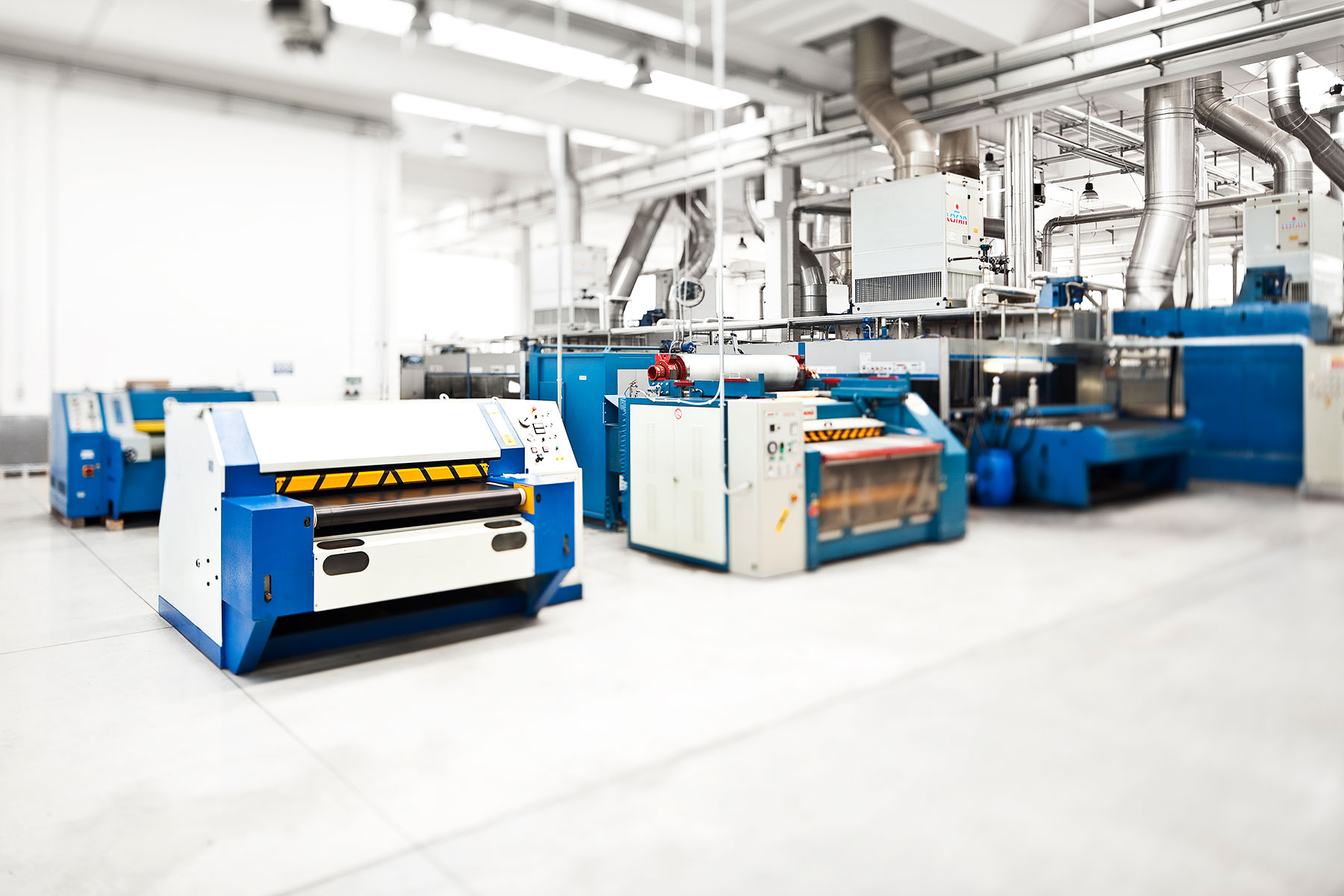 Technological innovations
Bonaudo chose to invest on technological innovations that could preserve the excellence of its products and continues to meet the changing needs of the top fashion brands, that represent the company's main customers. Respectful of employees' rights and needs and complying with national and international law on environmental issues, the company has based its corporate philosophy on the search for beauty, whether in the many contemporary artworks embellishing the offices, in the romantic wooden easels supporting leather pieces or in the machines performing the most complex operations.