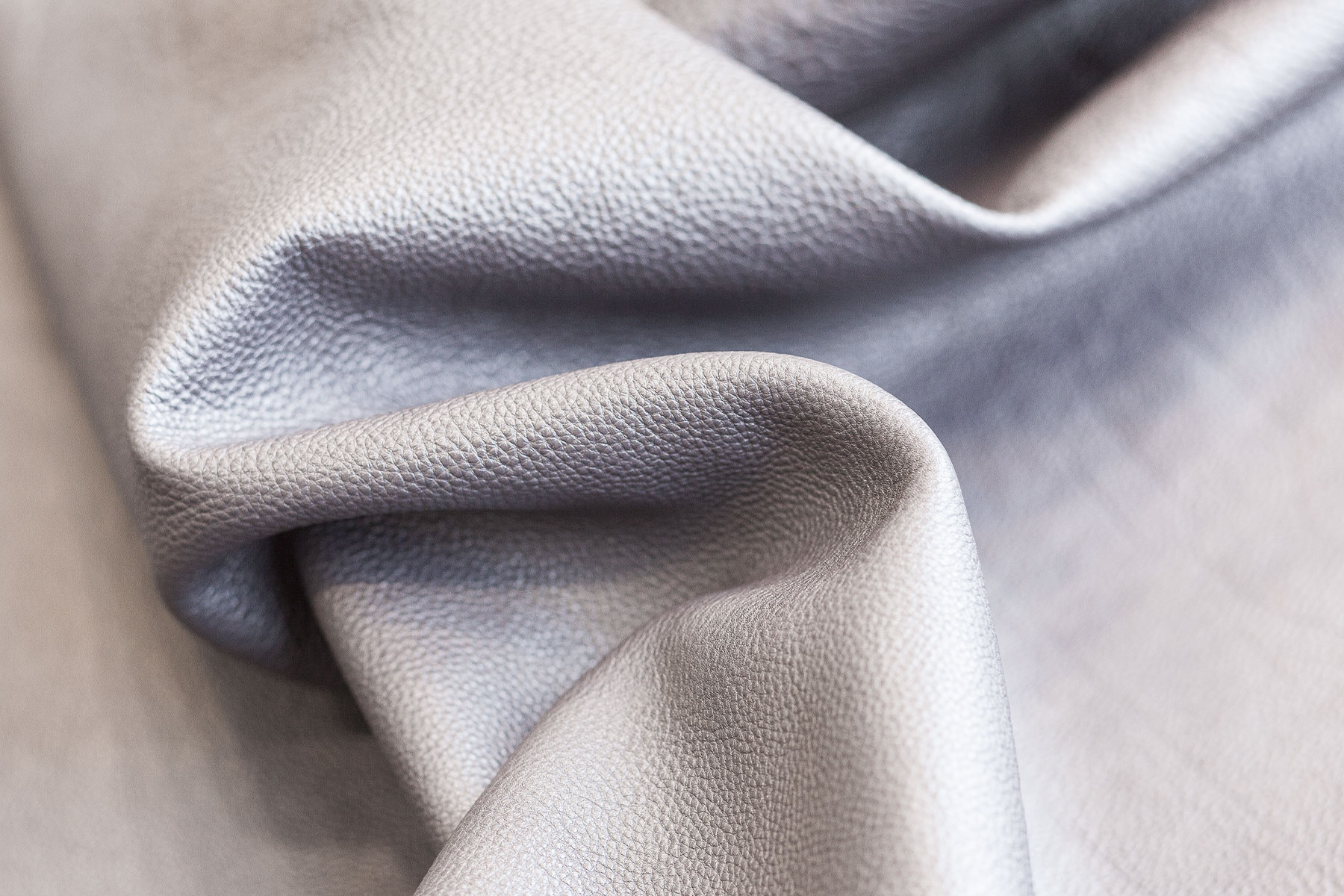 Besides the desire to create a beautifully made product, namely an excellent product, there is also a strong commitment to the achieving of a diversified and customised production. For this reason, Bonaudo has specialised in the tanning of six different types of leather: calf, baby calf, kangaroo, deer, lamb and goat. The use of high-quality raw material combined with handcrafted trimmings, the innovative machinery and the accurate selection of chemicals allow to create the best possible product. Its high quality can be seen and touched and remains unaltered over time, which is confirmed by the fact that many luxury brands continue to use Bonaudo leathers.
Tradition and know-how
The thousand-year Italian craftsmanship and over 90 years of history constitute the enviable heritage of Bonaudo that, from its very foundation, has become a leader in the production of leathers for fashion brands. The human capital is the main value of the production process, entirely based in Italy: each leather piece goes from one hand to another, the very same hands of the artisans in charge of starting and using the machines No action is purely mechanical: human experience is what guides and evaluates the performance of every action and allows to select quality and recognize the result to finally achieve excellence.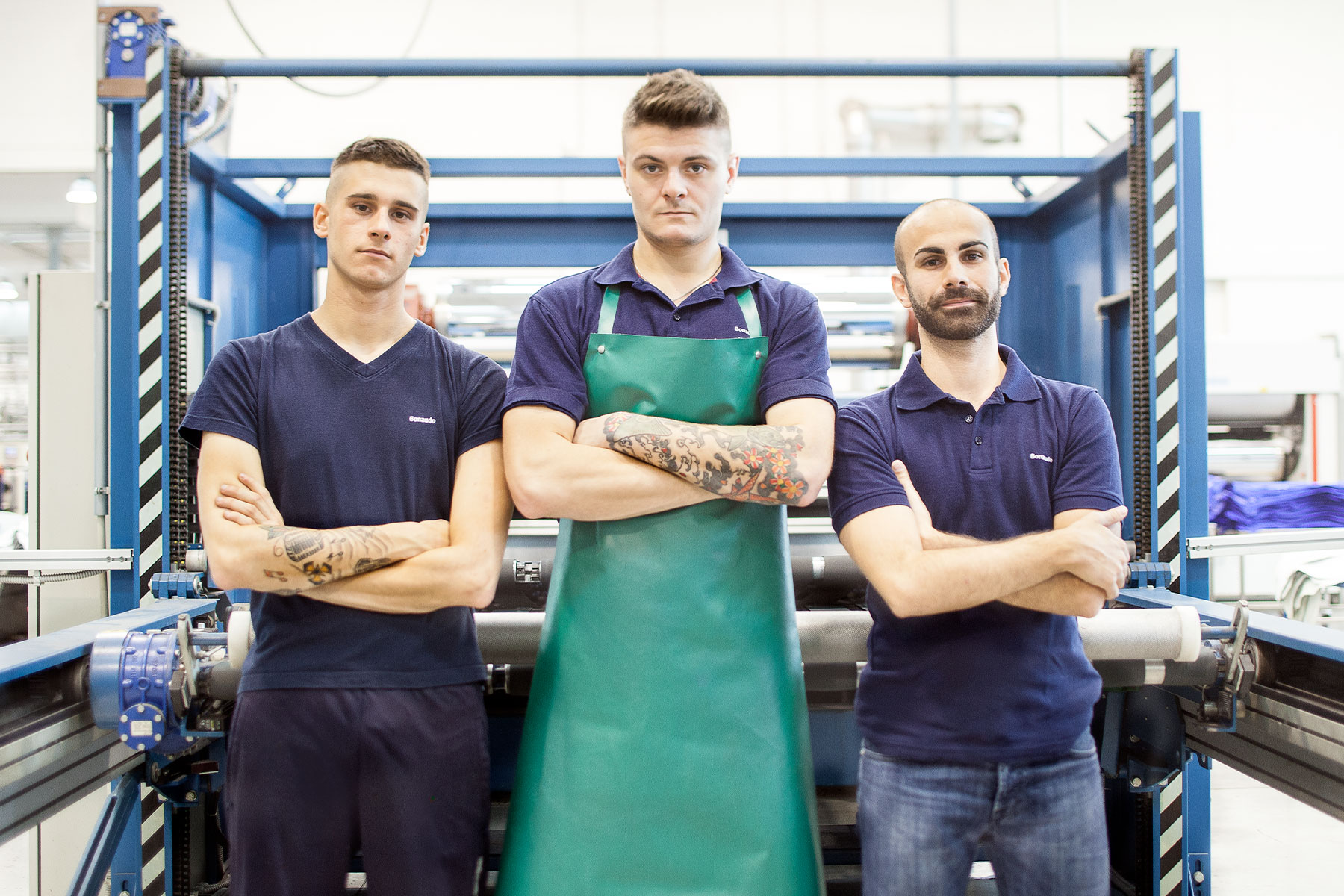 Youth and work
Bonaudo is a young 90 year-old company. Although being close to its first centenary, its 4 factories employ more than 120 young workers, who represent the great majority. This is the result of a precise corporate policy: the thousand-year craftsmanship excellence of the Made in Italy can only be preserved by transmitting such knowledge to young generations. In the Milan, Verona and Montebello company branches, the over 120 under 30 staff is composed by highly experienced and qualified artisans. The presence of young workers leads to a virtuous circle of growth which in turn is due to the growth of the company itself and of each of its employees. Bonaudo