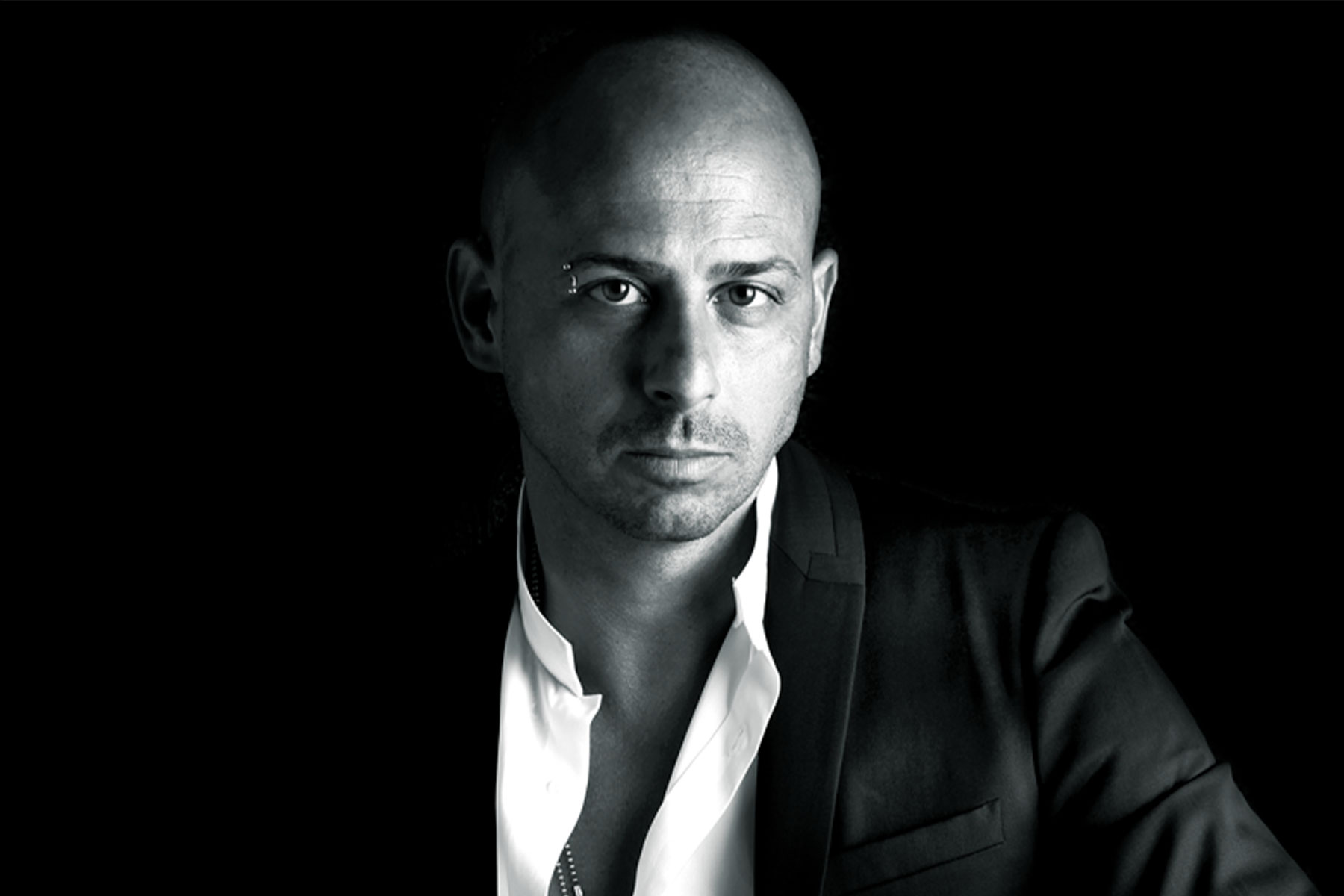 'An industrialist with an artisan soul' is what Alessandro likes to call himself. Always fascinated by leather and with an aptitude for business, he was just 24 when he joined Bonaudo in 1994, the leather company founded in Chivasso, Piedmont in 1923. Now Bonaudo CEO – as well as vice president of UNIC Concerie Italiane, the Italian Tanneries Association – from the very beginning he believed that only taking pride in what had already been achieved in the past was not enough. Sure that the company could become the benchmark and international leader it is today, he took risks and kept investing on innovation, technologically-advanced structures and people – the utmost patrimony of the company – to pursue flexibility and fulfill an ever-changing demand from the market. Time would only prove him right.
A sports devotee as well as an art enthusiast, he gets much of the inspiration from the latest achievements in design, technology and from his travels around the world and all of this influences his work back home.
Ask Alessandro what the strongest brand in the world is and his answer would just be:
"Made in Italy!". As delocalizing was never an option in his mind, today Alessandro owns five certified hubs between Lombardy, Veneto and Tuscany, all located near the epicenter of the Northern Italy tannery district, ensuring quality and complete traceability. He was ahead of the times also in terms of sustainability, which was just called 'ecology' back when he started. Always intrigued by how raw materials can be transformed into something luxurious and one-of-a-kind, he never misses an opportunity to underline that leather is in fact a by-product of the food industry and that tanning is part of an essential upcycling process, which enables to reuse an otherwise highly-polluting waste.
Alessandro's view it always lies on the same recipe: never fear change and always being ready for the challenges lying ahead. With just the perfect pinch of optimism.